Cornerstone Ag Cash Bids
| Notes | Basis Month | Basis | Cash Price | Futures Price |
| --- | --- | --- | --- | --- |
| Corn | | | | |
| Hard Red Winter Wheat | | | | |
| Milo | | | | |
| Soybeans | | | | |
| Spring Wheat | | | | |
| WHITE WHEAT | | | | |
Quotes are delayed, as of December 01, 2022, 10:31:30 AM CST or prior.
All
grain prices
are subject to change at any time.
Cash bids are based on 10-minute delayed futures prices, unless otherwise noted.
---
Market Snapshot
Quotes are delayed, as of December 01, 2022, 10:31:30 AM CST or prior.
---
---
Local Weather
Colby, Kansas (67701)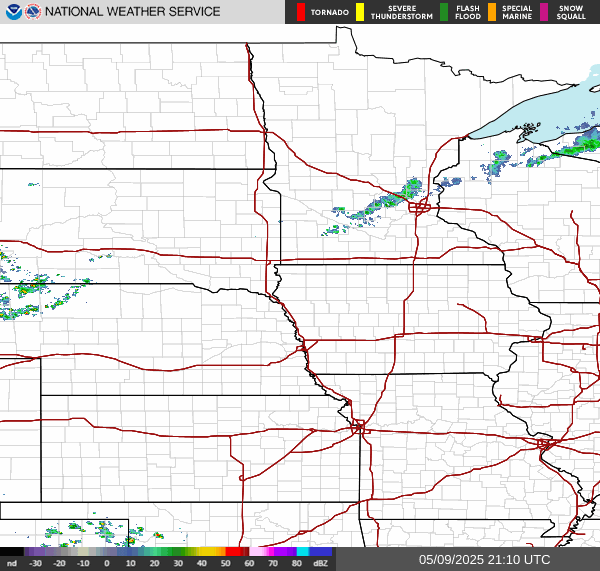 ---
Forecast
Thursday

64°




23°




Friday

57°




32°




Saturday

46°




14°




Sunday

51°




18°




Monday

51°




23°



---
Commentary
Morning Cotton Follow Through

Cotton futures are flirting with triple digit gains so far this morning. December is in the delivery process (5 contracts thus far), with no daily limit. The contract traded 445 points higher on Wednesday. The other months stopped at their 4 cent allotted limit through May '23 with July up...

Midweek Bounce Limits Week's Weakness

Lean hog futures recovered 40 cents to $1.82 across the front month contracts on Wednesday. That still leaves Feb with a net $3.15 draw down for the week to date. The USDA National Average Base Hog Price for Wednesday was $2.15 higher at $86.06. The 11/28 CME Lean Hog Index...

Cattle Break Even to In The Black for the Week

Front month feeder cattle futures rallied 0.96% to 1.4% on the day, leaving the Jan contract at a net $2.17 gain for the week thus far. Live cattle also traded higher, gaining 27 to 87 cents on the day. Feb fats sit with a 55 cent gain for the week...

Dec Wheats Firm to Red Traded Deferreds

Morning wheat quotes have Dec UNCH to double digits higher depending on the class, while the other nearby contracts are 4-8 cents in the red across the classes. Month end position squaring allowed wheat prices to rebound on Wednesday with double digit gains in the winter wheat contracts. December spring...

Tight Overnight Pushes Corn's Downside

Corn was mostly one directional overnight, though the low was limited to a nickel (Mar). Currently the board is still a penny to 1 3/4 cents weaker in the front months. Corn prices stayed in an 8 1/4 cent range on Wednesday, ending with 2 1/2 to 5 cent losses...

Sharp Pullback In Soy Oil

Soybeans are down by double digits so far, as soybean oil futures plummet +3 cents/lb in the front months. Bean prices were off their highs at the close on Wednesday, but still higher by 3 to 10 cents in the front months. Preliminary open interest data showed net new buying,...
---